Reliable Mold Industry Co.,Ltd is an ISO 9001 certified, private-owned enterprise.Our factory was founded in May, 2002. We are specialized in high-quality plastic injection molds and injection molded products for export.

The most important component in RL's business is its customers. We understand your need for assured quality, reliability of delivery and competitive, value-for-money prices. We know you also want a supplier who can communicate with you effectively on technical matters and offer speedy solutions to specific problems.

Our approach is to ensure our workforce is well-trained and well situated, using state of the art equipment to produce world class products that meet all our customer's criteria.Most of mold equipment are advanced in the world, such as RODERS CNC from Germany, AGIE spark machine from Sweden, SODICK from Japan, year capacity(the annual output) is more than 400 precision molds.

Value, reliability, quality, competitive price, guaranteed fast delivery and courteous customer service are what have earned us our customer loyalty. Reliable Mold have been making a good cooperation and long period friendship with many famous companies .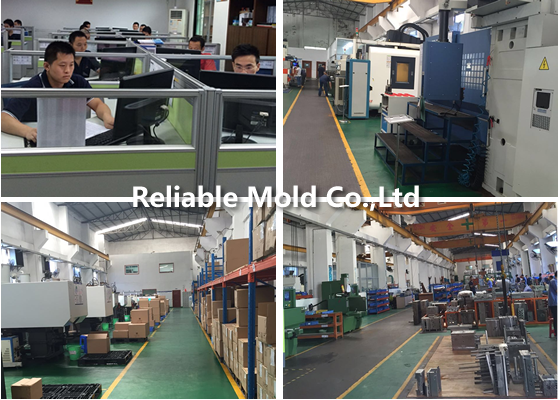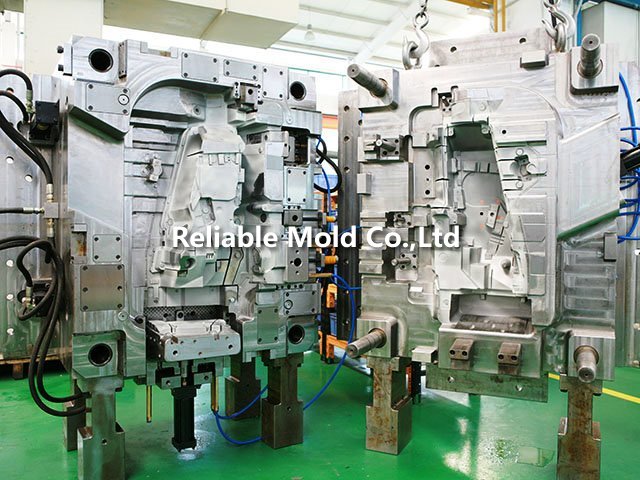 Welcome friend, wherever you are! You just need we just professional.
Copyright © Reliable Mold Industry Co.,Ltd ; Tel:0086-769-21611535 ; Cell :(0)18665121803; Skype:reliablemoldsandy; Add:Lotus Square Industry Zone, Changan Town ,Dongguan City ,Guangdong Province, China 523800